Resource Scheduling/Planning for Project Managers
Optimizing resource time is a key component of project resource management, and is one of the most important job assignments of a Project Manager. Having resources 'on the bench' can erode the motivation of the team and the success of the organization.
Likewise, striking a balance between billable and learning/educational time is critical to allow the resource to feel invested for the future. Professional team members need time to learn new technologies and hone already established skills. Employers need to find the right balance for how much time resources should spend on each type of project.

This may vary for different types of professional services firms. Team members focused in industries with fast paced change, like the technology industry, may allocate a higher percentage of time for learning projects, which reduces the amount of time left for billable projects. Responsibility for managing profitable projects rests with the project managers, who depend on resource scheduling/planning tools to optimize where the resource time is spent.
Working closely with the team members becomes key to the success of an organization. Assigning the right resource to the right project, at the right time, provides the best possibility for profitability. Professional services automation (PSA) software must be flexible enough to allow project managers to re-assign resources on demand to keep up with schedule delays, last minute requests, and project deadlines.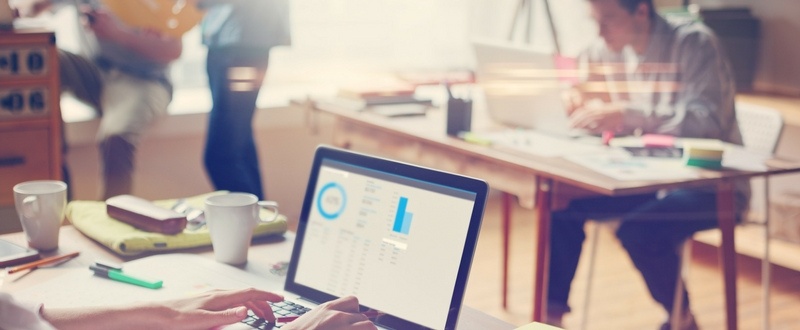 Related Blog Post
Project Resource Scheduling: Mastering the Balancing Act
Read More
How does Beyond Software assist you with resource optimization?
In Beyond Software, scheduling is done optionally by assigning resources to projects or assigning projects to resources. Once a resource or project is scheduled, the following can be viewed:
View which projects have resources assigned
View how much time has been assigned to a project versus its budget
View how much time a resource has been assigned to projects versus the time they have available to work
The screen displays 13 weeks to be scheduled, with each week beginning on a Sunday. You can change the 13 weeks to schedule by changing the date in the Three months beginning on field.

Breaking down the Resource Scheduling screen:

Header – This gives information about the project such as budgeted hours, start date, etc. or the resource, such as working hours, manager, etc.

Scheduling Grid – This is where projects are assigned to resources or resources are assigned to projects, depending on which view you are in.

Availability Grid – This section gives information on hours left to budget for each project or hours left to schedule, depending on which view you are in.

With this level of information, your project manager can move around projects/resources to optimize employee utilization and minimize 'on the bench' time.